SEO landscape is constantly changing, and we will continue to be at the forefront, utilizing relationship and outreach to provide the highest possible service.
We always keep a close contact with our clients and collaborators to create long-lasting relationship, selecting the tools and workflows that best fit each different context.
Our techniques, methodologies and innovations, that way our clients are always kept updated.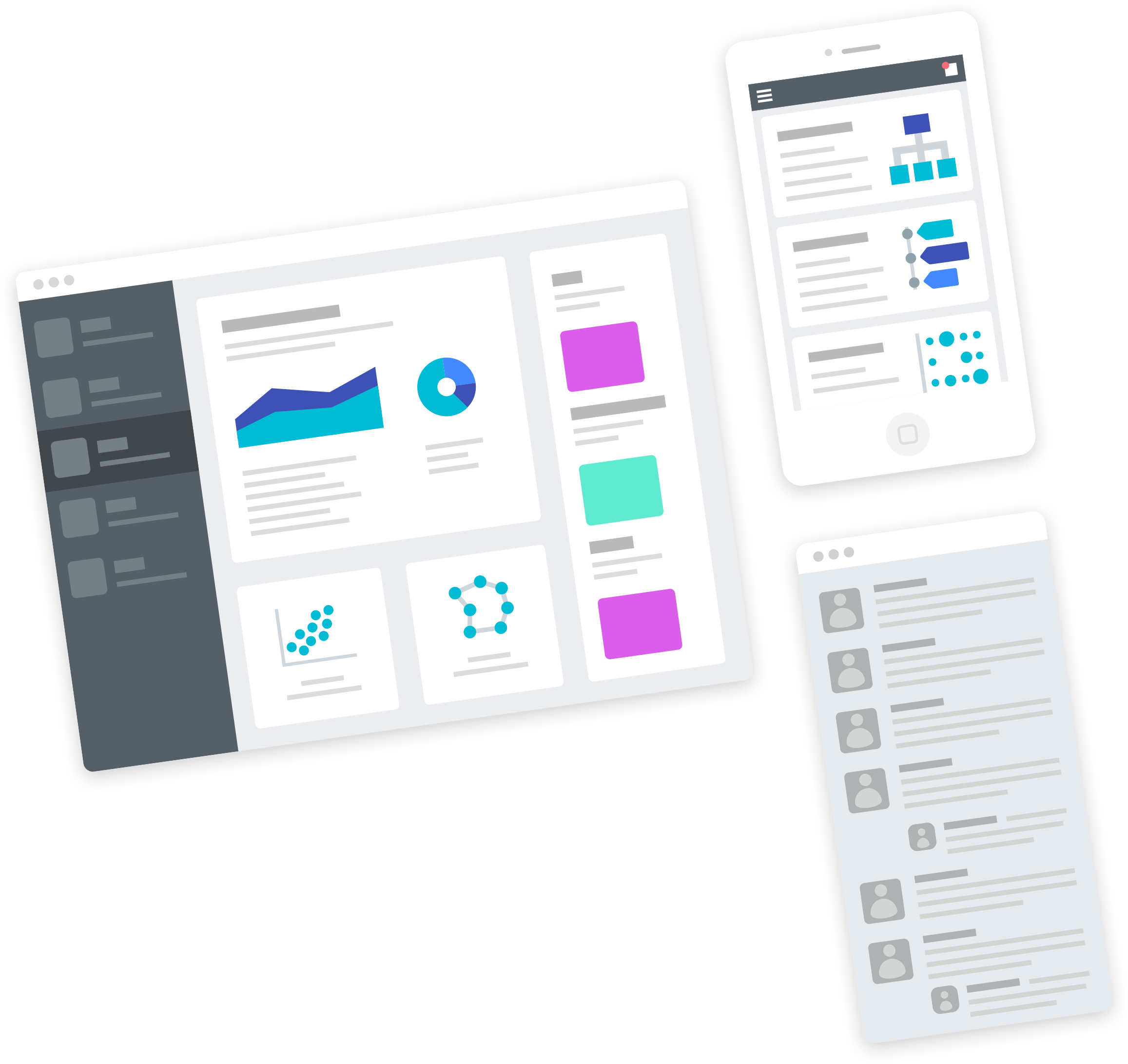 How do we manage to execute our job perfectly?
We've developed unique systems for acquiring the most powerful and relevant links to boost your website authority. Using in-house technology and a team of technical researchers we source and acquire top quality relevant links from some of the most trusted pockets of the web.
Our team of experts specialise in a deeply technical form of onsite SEO and this core component provides the foundations for the success of our campaigns. We go beyond simple meta-data and content auditing and take things much further; providing you with a complete diagnostics website guide and step by step implementation support.
The keyword structuring of a website is one of the most important elements of onsite SEO. After researching the most high value monetisable keywords for your business, WozMedia help create organised, siloed content frameworks, extremely effective for expanding the pool of keywords Google will associate with your website.
By digging deep into Google Analytics and Console we're able to discover a full array of optimisation opportunities for your website. WozMedia leverage the ability of these softwares to provide in-depth insights into the performance, such as crawl rate improvement, keyword cannibalisation, indexation issues, geo targeting & URL parameter sculpting.